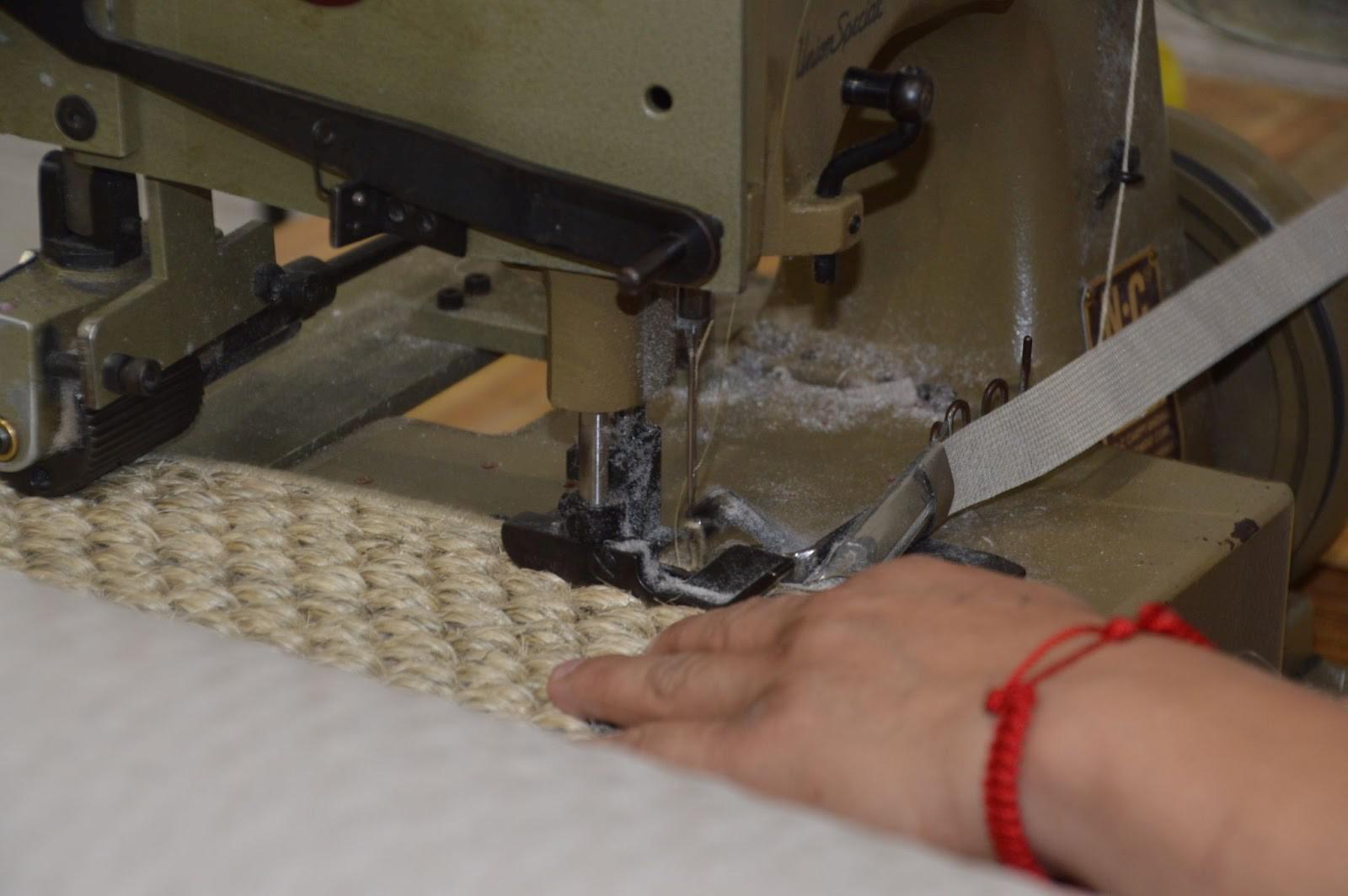 Rugs and carpets add character to a room and give off a relaxed and friendly vibe to any home. Instantly elevate your living space by simply adding an area rug. Aside from bringing your space's interior design together, rugs can also protect your flooring from dirt while giving warmth and added comfort to your and your visitors' soles.
When choosing the best rug for your living area, family room, or any space in your house, it is always a good idea to consider the color, texture, size, pattern, and material. If you want a unique one that you won't see anywhere else, or can't find a shape and size that fits your space, then custom area rugs might be a good option.
Many homeowners get intimidated by customized furniture, including custom area rugs, because of the time, money, and effort they cost. However, custom area rugs are surprisingly easy and affordable to source, contrary to what most people expect, especially since many carpet providers now accept custom-made designs. Below are some tips on choosing the best custom area rug that suits your space and style.
Choose colors that compliment your space. If you have a neutral-colored house, it might be a fun idea to spice up your living area by adding a colored rug. Contrasting colors like royal blue, warm yellow, and rust match well with white, brown, and grey. Or, if you want to stick with your neutral theme, opt for a rug with earth tones like beige, salmon pink, and olive green for a timeless and classic look.
Decide which texture and material work for you. Do you have brick walls and wood floorings? Then, a plain silk or viscose rug might be an excellent choice to balance the existing textures you already have. However, if your walls and floorings are flat and plain, you might want to try a wool or fur rug.
Know what rug size you need. Getting a rug that is too small for an area will make the space look out of scale. While a rug that is bigger than the actual floor space makes the room appear smaller. So, it is essential to choose a rug that lays perfectly on the floor.
Carpet Discount Warehouse offers a wide range of carpets, rugs, tile floorings, and many more. If you need a custom area rug around Charlotte, NC, contact us today!