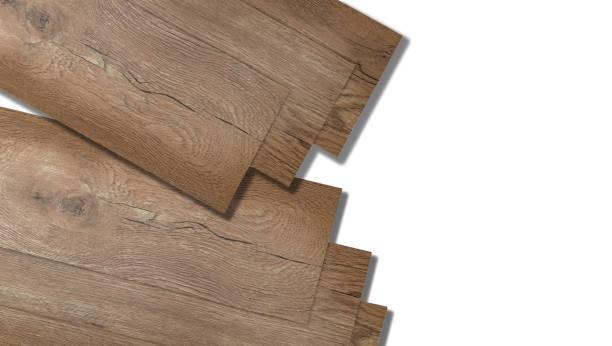 With all the available flooring options in the market today, it can be overwhelming to decide which is good and which is not for a bathroom. Vinyl flooring is a popular choice among homeowners for a few good reasons. Aside from its wide range of selections, installing plank flooring is also inexpensive. It also requires little to no maintenance and is water-resistant.
So, to answer the question if vinyl plank flooring is suitable for a bathroom, yes, it is. We have listed some of the pros of getting and installing vinyl plank flooring in a bathroom. Read on to know more.
Water-Resistant
Wood floors are all the rage these days, and we understand why—they look stunning in any room! However, using real wood planks in a bathroom is not ideal because of the moist environment, which can damage the wood. So, if you are looking for an alternative material that gives off the same wood look that you want, vinyl plank flooring might be the answer. It has an amazing water resistance ability, so you can take a bath and shower comfortably without worrying about stains and water damage to your bathroom floor.
Easy to Clean and Maintain
Tile is usually the first flooring option for homeowners for their bathrooms. But once the grouts between tiles get dirty, cleaning can be quite challenging. This is why vinyl plank flooring is ideal for toilets since it is easy to clean and doesn't require special and much maintenance. Regular sweeping and mopping are enough to keep your floors spotless and properly maintained.
Inexpensive
Vinyl plank flooring is relatively cheaper than most flooring materials. With all the design and color options, you sure will find one that will suit your taste and budget. Various designs, sizes, colors, and even textures are available in the market for homeowners looking to save a few bucks without compromising the stunning wood flooring look.
Comfortable
Another benefit of getting vinyl plank flooring for your bathroom is the comfort and warmth it provides. Compared to other flooring materials, vinyl plank flooring is warmer, softer, and much more comfortable on the feet, making it the perfect flooring material for bathrooms.
Call in the Experts
If you are looking for a place to get vinyl planks or other flooring materials, contact Carpet Discount Warehouse, and we will help you choose which one suits your bathroom. We offer a wide range of flooring materials in Charlotte, NC.