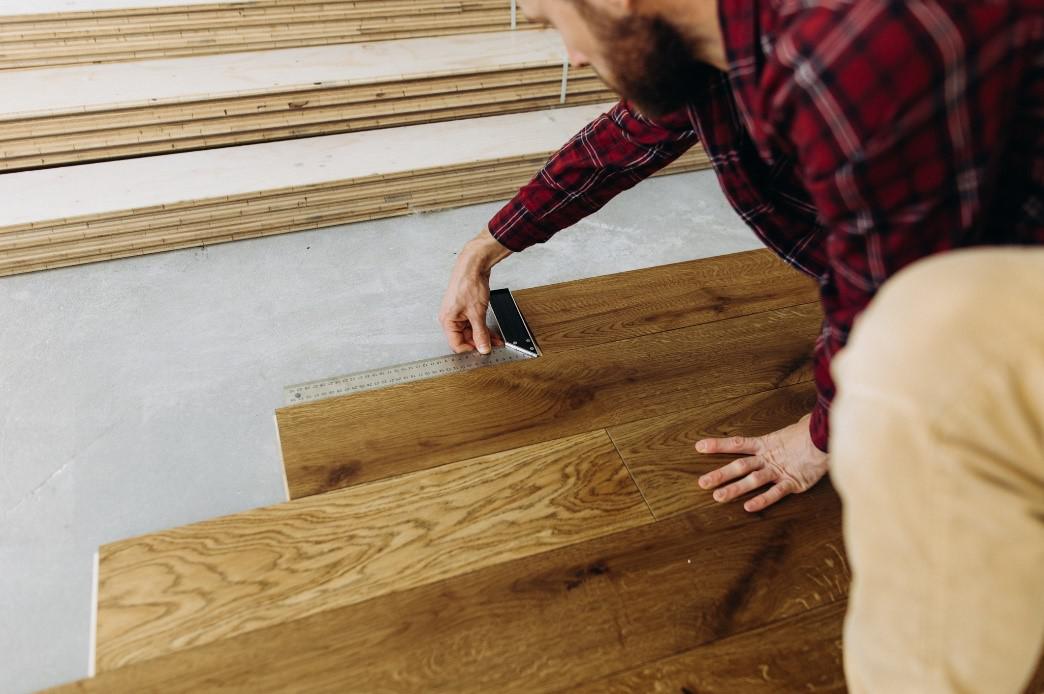 Any room in your home can benefit from installing modern vinyl flooring, which is a tough and affordable material. It's favored by most because of its water resistance and durability, making it great for moisture-prone spaces and areas with high foot traffic. Read on to learn more about the advantages of installing modern vinyl.
Low Maintenance
Unlike hardwood floors, modern vinyl floors require little to no maintenance due to their water resistance. They also have a surface coating that adds a layer of protection from dirt and keeps them resistant to stains and scratches. Compared to other types of flooring, vinyl only requires sweeping up debris and mopping up any wet areas without the use of any special cleaning products or equipment.

Lots of Design Choices
The replication of patterns and designs from faux hardwood, ceramic, slate, and stone is highly common in today's vinyl flooring trends. They come in a variety of colors, shapes, textures, and styles that may be used to add more light through reflection, like restrooms. To add, vinyl flooring usually has three finishes - urethane, enhanced urethane, and an unwaxed version.

Trouble-Free Installation
Since vinyl is very flexible, installation is simple and easy as it can be done on all floors of any home and laid over any subfloor. Vinyl planks and tiles are quicker to install than sheet vinyl and are typically laid using an adhesive on the top of the underlay. Most vinyl flooring can be installed by homeowners quickly and easily.

Highly Affordable
When compared to more expensive flooring options, vinyl can look just as appealing and give the texture of real hardwood, ceramic tile, or luxury stone floors without being as expensive. It is cheaper in terms of both the material and installation costs compared to its real counterparts. Aside from those, its long lifespan and high durability make it a cost-effective option that can last for many years.
Get Modern Vinyl Floors Today!
There are many vinyl flooring designs and patterns that can match any room in your home and make it more aesthetically pleasing. Speak to the experts at Carpet Discount Warehouse in Charlotte, NC to get the right ones for you. We have tons of different vinyl designs, textures, and patterns to choose from that can flow well with any room.